LESSONS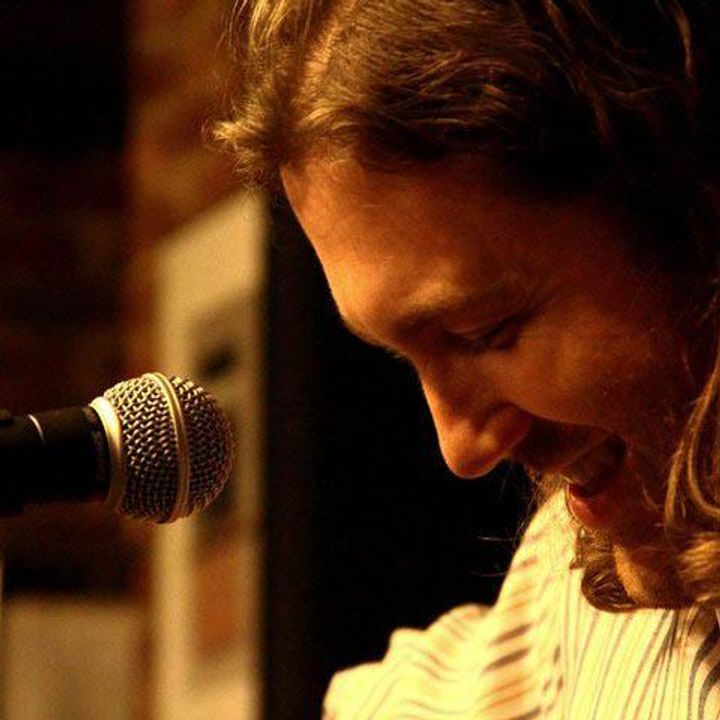 Learn guitar with Barrett Anderson
Barrett is a gifted teacher, and offers general guitar lessons to players of all skill levels as well as Blues Guitar masterclasses.
Lessons are available either in person or remote via Zoom, and are tailored to each student's interests and musical goals.
Barrett teaches with a supportive and kind manner, and clearly communicates the love and knowledge of the guitar, music, and Blues music in particular, that has defined his life.
Please contact Barrett directly for more information.